Energy planning and modelling (2020-2023)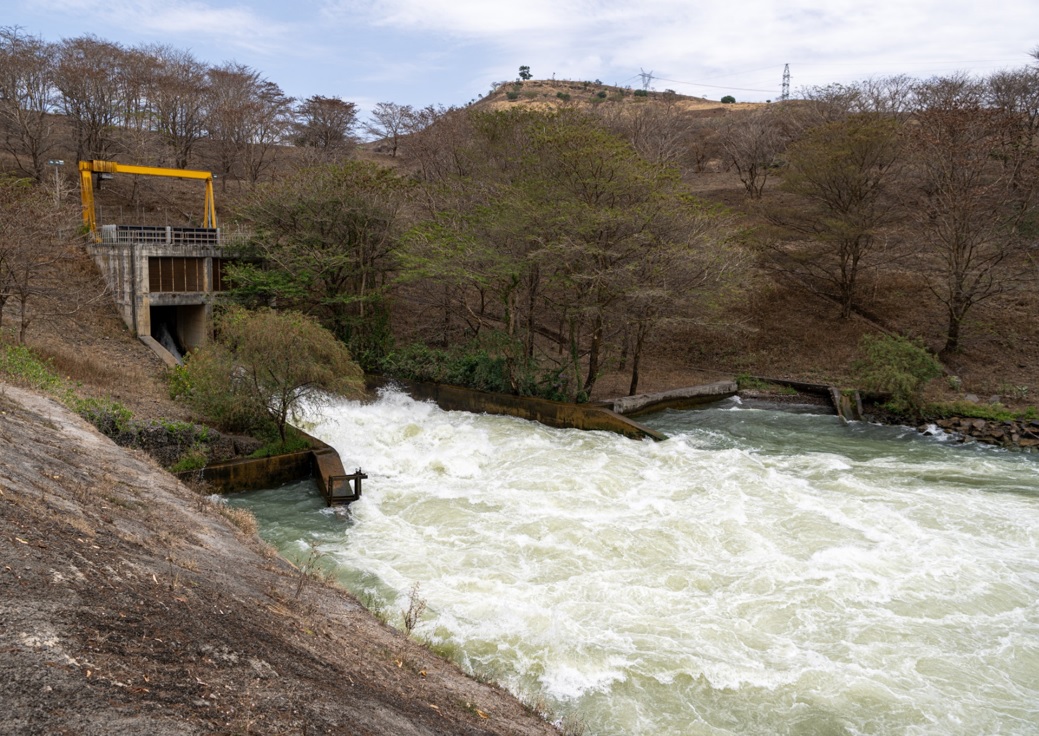 With a strong growth in electricity demand, a good and effective planning is required. A key work for the project about energy planning and modelling is "choice awareness". Without imposing any specific solutions, the idea is that decision makers should be aware of alternatives – and e.g. always know the least-costs solution. Policy priorities may lead to other and more expensive solutions, but the least-costs reference should be known.
The Embassy, Danish Energy Agency and consultant have supported Ministry of Water and Energy, MoWE, and Ethiopian Electricity Power (EEP) in simulating scenarios for the future expansion of the power system. By using the open source model, Balmorel, the power system in Ethiopia and all its neighbouring countries has been studied.
This has shown that for Ethiopia, a combination of hydro and wind is the least costs solution to cover the increasing demand. Large investment in Solar power takes place in Sudan and Kenya – and the hydro power in Ethiopia can have an important role of balancing the variable generation from wind and solar power in the region.
The activities have resulted in the publication of the first Ethiopian Energy Outlook, with a review of Ethiopian energy policy, including the results of electrification, use of biomass, electric vehicles, natural gas and scenarios for the expansion of the transmission and generation.
Currently, we are supporting EEP in updating their 10-years master plan. Intensive capacity building is part of the activities. The project will be completed in 2023.
Key document