The Danish-Ethiopian Energy wind program (2017-2022)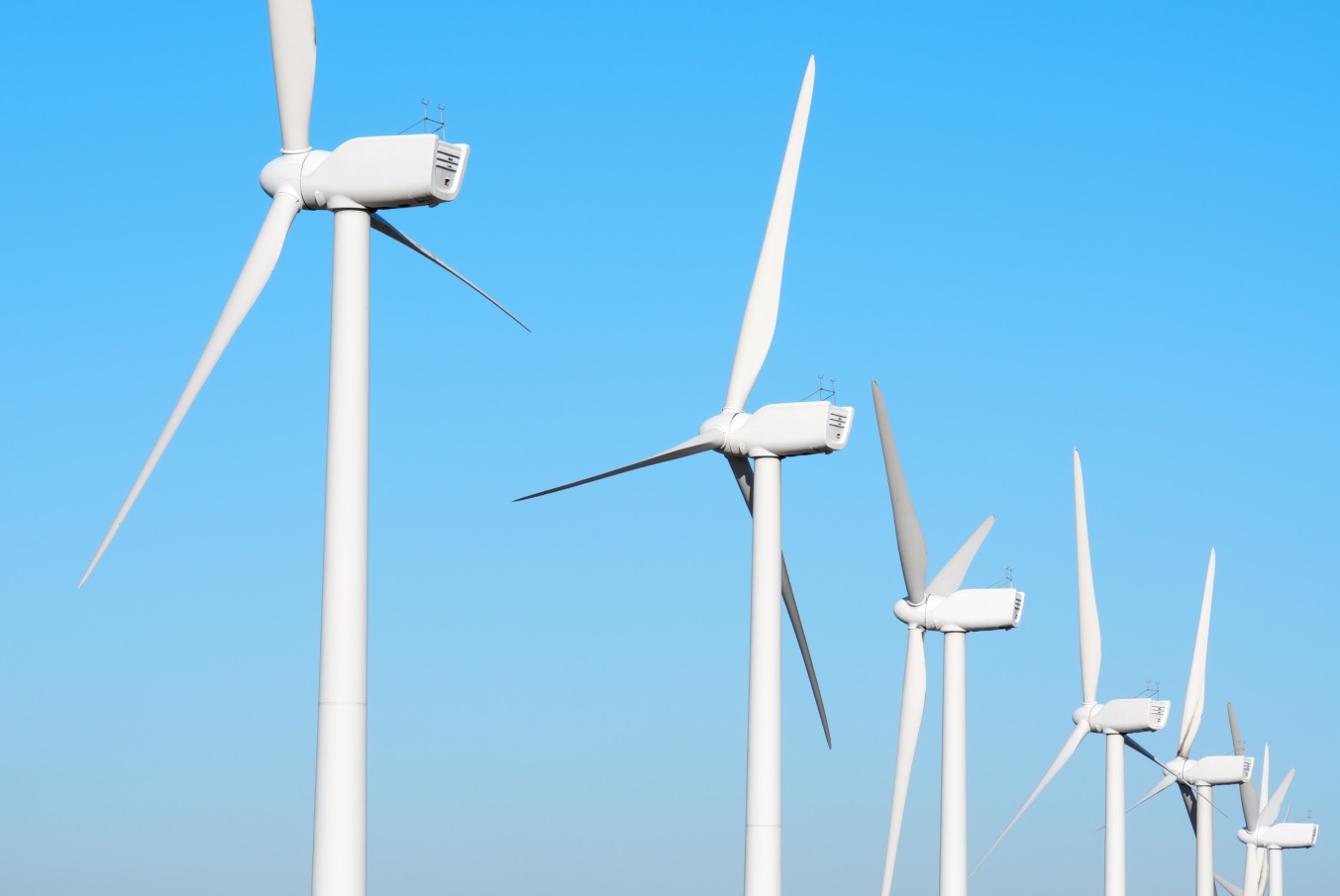 Accelerated Wind Power Generation in Ethiopia (AWPGE) has supported the expansion of wind power in Ethiopia as an important supplement to the country's larger hydropower capacity and ensuring a position in the region as net exporter of renewable electricity to neighbouring countries.
In the program wind power auctions for independent power producers and best practise in integrating wind power has been in focus. The Danish Energy Agency and Energinet work closely together with Ministry of Water and Energy, MoWE, and Ethiopian Electric Power, EEP. This included intensive capacity building in wind resource evaluation and control room operation.
Key reports and data
- Ethiopia - Wind Measurement Data - Datasets - ENERGYDATA.INFO
- Wind Project Development Roadmap Procedures, 2018 - Danish Energy Agency
- Technology Catalogue for the Ethiopian Power sector, 2021 - MoWIE, EEP, DEA, Ea Energy Analyses